Battlestar Galactica has taken over my life. Roslin/Adama, taken over my soul.

So I present a Roslin/Adama fanmix.

The President & The Admiral; This is not a love story. But it is a story about love.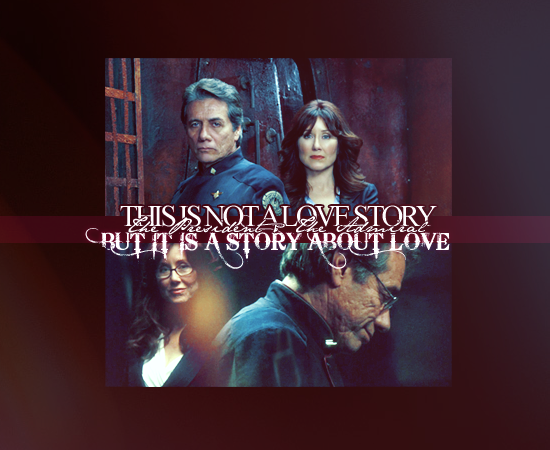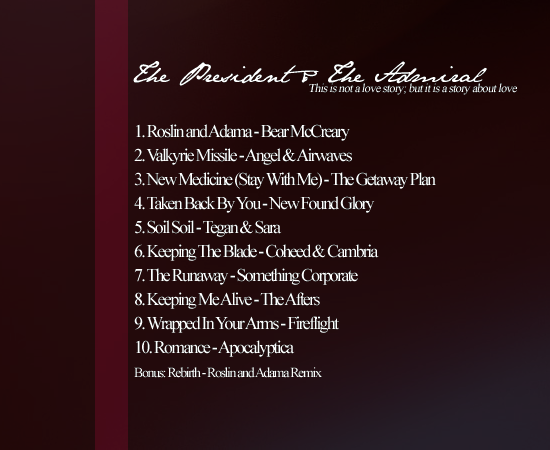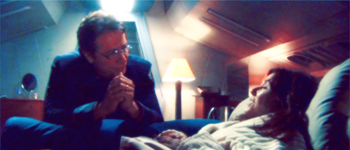 1.
Roslin and Adama - Bear McCreary
Instrumental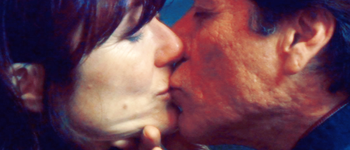 2.
Valkyrie Missie - Angels & Airwaves
[Lyrics]
If only you'll hold on, just hold on // I'm here and I'm with you // I'm here too, I feel you // We'll get through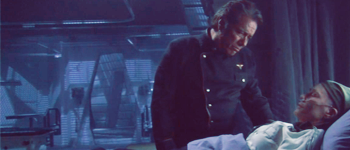 3.
New Medicine (Stay With Me) - The Getaway Plan
[Lyrics]
But if you put your faith in medicine // You never know // You never know // The light could be found // Just stay right here please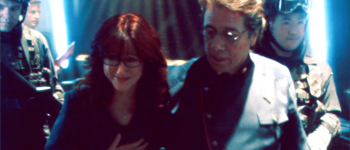 4.
Taken Back By You - New Found Glory
[Lyrics]
This is the future, can we save it? // We've done things no one thought we could do // And all those things you say out of nowhere // I'm taken back by you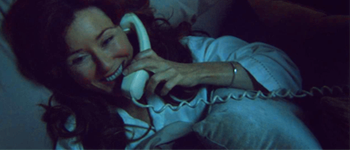 5.
Soil, Soil - Tegan & Sara
[Lyrics]
All you need to say to me // Is call (call) // And I'll be curled on the floor // Hiding out from it all // And I won't take any other call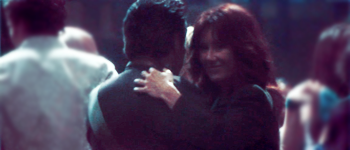 6.
Keeping The Blade - Coheed & Cambria
Instrumental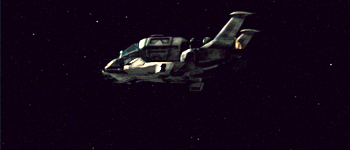 7.
The Runaway - Something Corporate
[Lyrics]
if you're missing i will run away // i will build a path to you // if i woke up alone i won't stop till i'll find you and you are with me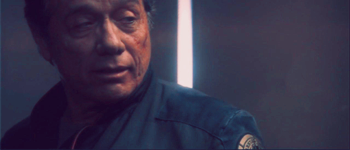 8.
Keeping Me Alive - The Afters
[Lyrics]
My heart is in you // Where you go you carry me // I bleed // If you bleed // Your heart beats // Inside of me // You're keeping me alive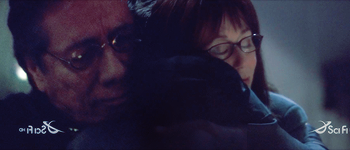 9.
Wrapped In Your Arms - Fireflight
[Lyrics]
And I'm here to stay // Nothing can separate us // And I know, I'm ok // You cradle me gently // Wrapped in your arms // I'm home
10.

Romance - ApocalypticaInstrumental

Bonus

Rebirth - Roslin & Adama Remix Complete Zip - Tracks + Covers



take. love. play.

comments = love.